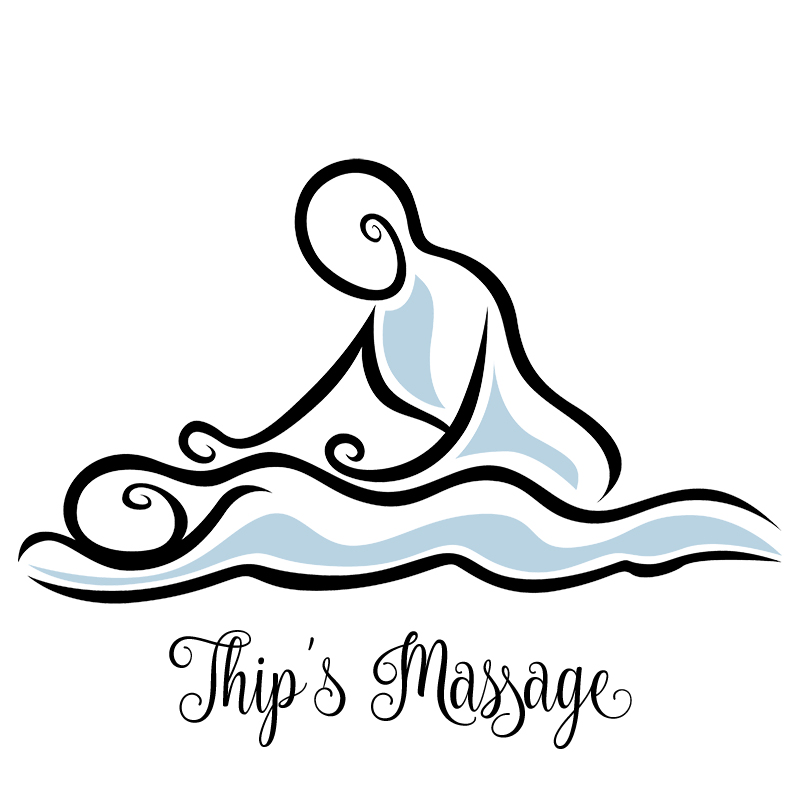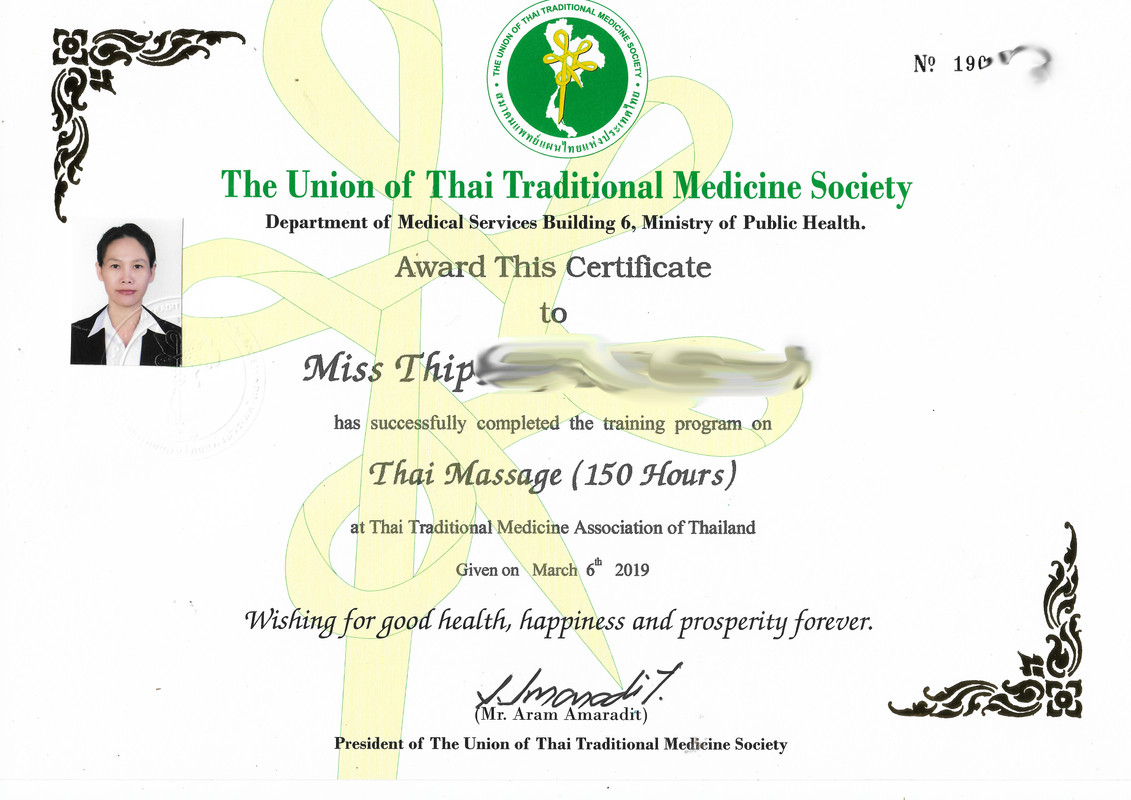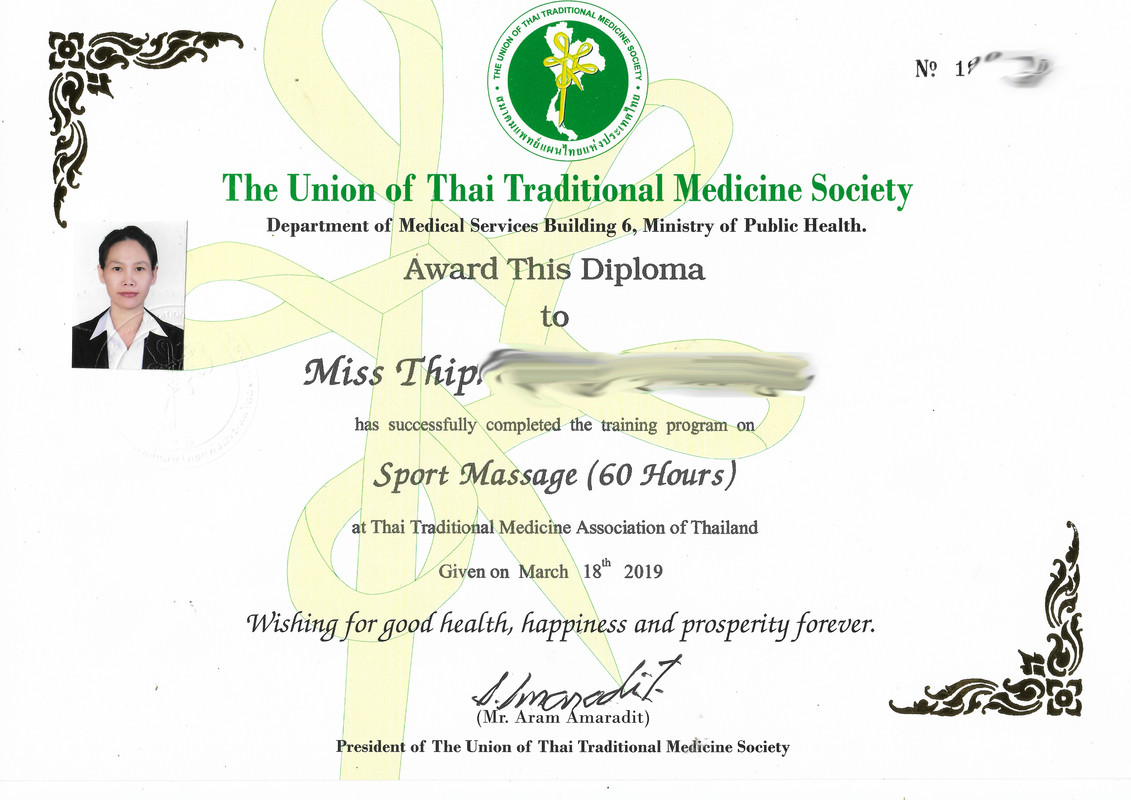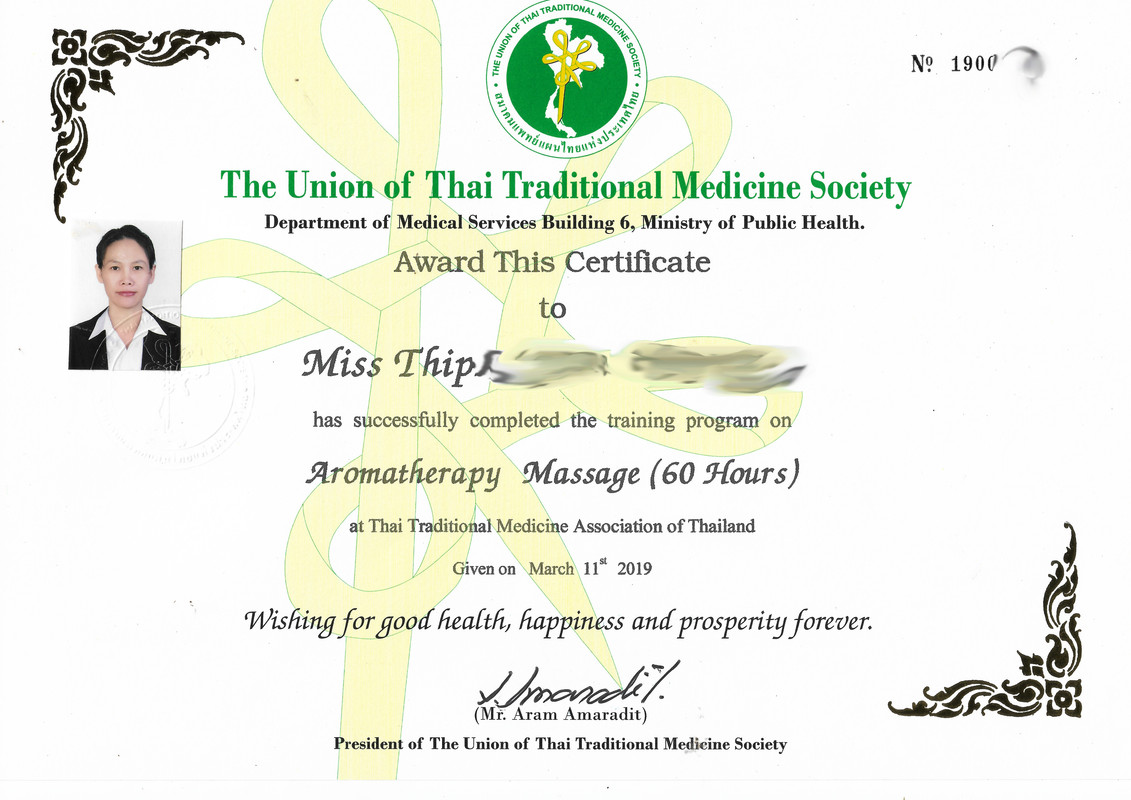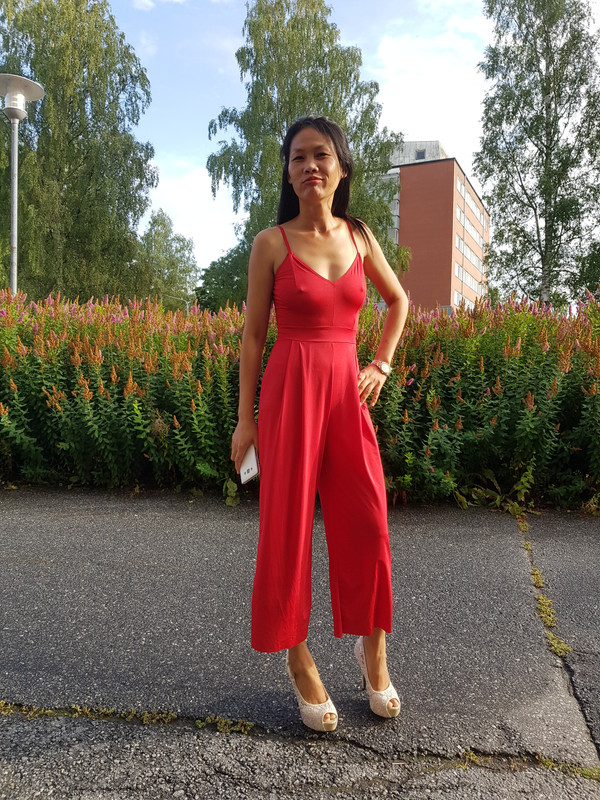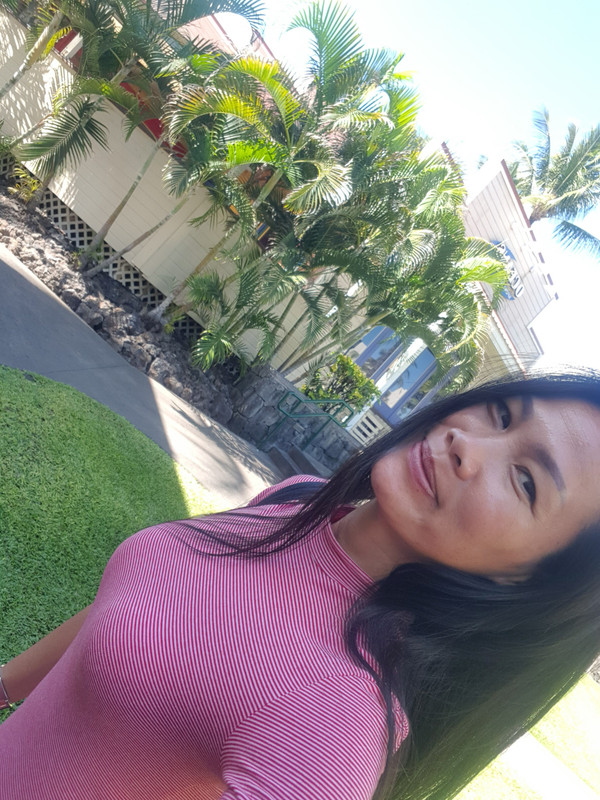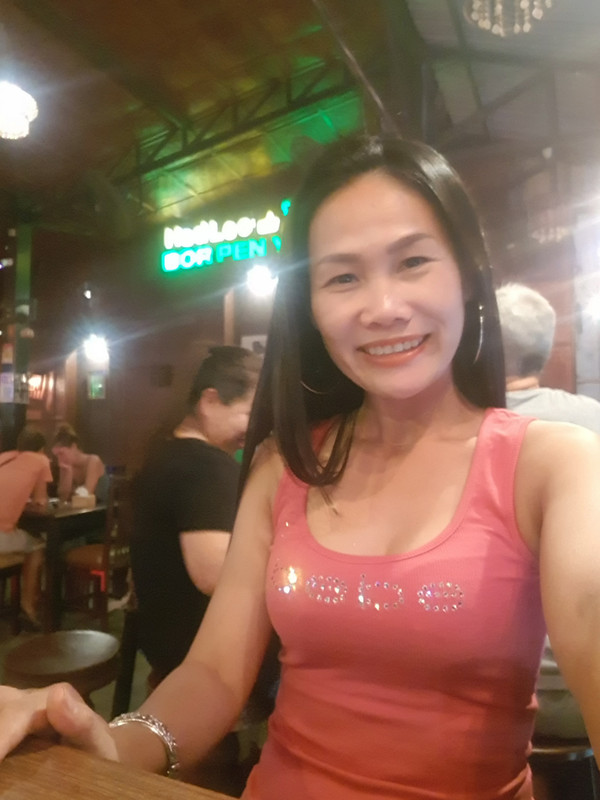 ----> HOURS
8am-11pm
TO BOOK -->
www.thipsmassage.com
Studio: 2021-02-24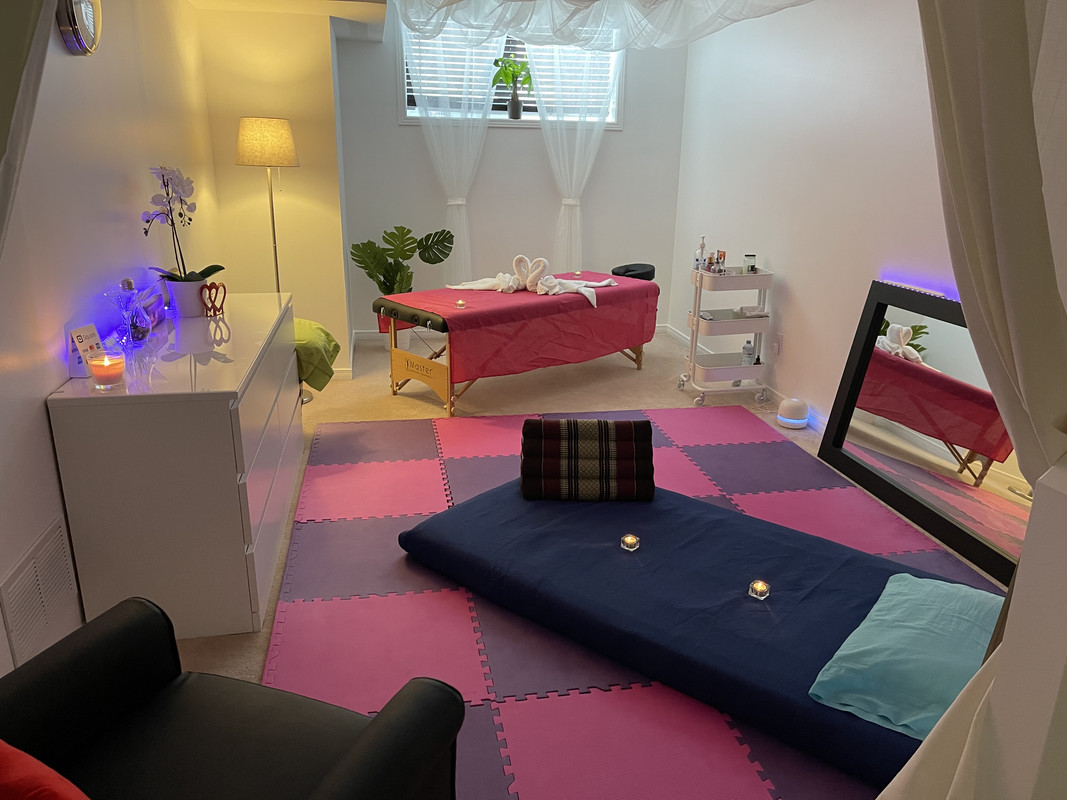 My name is
Thip
, I'm certified registered in different types of massages;
Thai
,
Aromatherapy
,
Reflexology
and
Sport
massage.
Studied at the National University of Laos (NUOL) for three years.
- Independent
- Heated Massage Table or Mattress
- Linen/Towels
- Scented and Unscented Oils
- Relaxing Music with Candle Light
- Shower
- Parking
----> HOURS
8am-11pm
TO BOOK -->
www.thipsmassage.com
RATES:
30 mins = $60
45 mins = $70
60 mins = $100
90 mins = $140
120 mins = $200
All Payment Types Accepted:
Cash, MasterCard, Visa, Amex, Debit, Tap, Apple Pay, Android Pay, E-Transfer, and PayPal.
THAI MASSAGE:
The "Thai massage" is a full body, that includes the use of a variety of stretches, trigger-points, and movements. There is constant body contact between the giver and receiver, but rather than just rubbing on muscles, the body is compressed, pulled, stretched and rocked.
No oil is "required", so you "may" remain fully clothed if you wish. Rather than just using hands, fists, forearms and elbows, legs and feet may be used during the massage. This is performed on a padded floor mat or low profile mattress for more flexibility, and techniques are adjusted to the client's comfort level.
The "Thai massage" will alleviate muscle and joint pain to improve mobility, temporarily aids to manage stress, fatigue, anxiety and even depression. Getting this type of massage regularly promotes better overall health and wellness.
WISH LIST GIFTS:
Although gifts and tips are never expected, they are always appreciated. Depending on your gifting style, I have included some of my favorite things.
www.wishlistr.com/thip
Last edited: