Meet Michaela Banks
Provocative | Exotic | Curvy
Visiting Dec 5-8 {New Photos}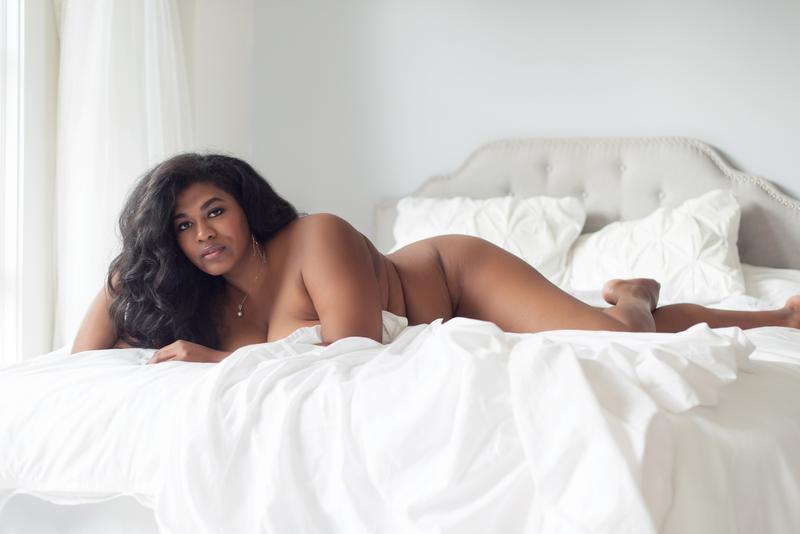 Your Sensational Companion
ALLURING
SOFT-SPOKEN
ALL-NATURAL
​
The men that cross my path crave something different – something all-encompassing and fulfilling on a deeper level. Consider this an invitation to reclaim a moment in time. If you are looking for a woman to revive your spark... darling, let's light your fire ?
​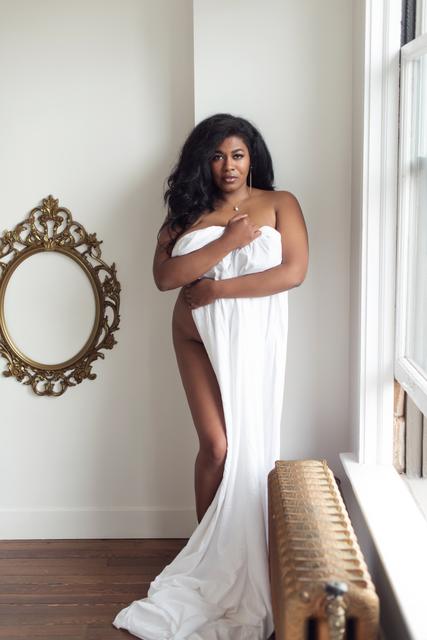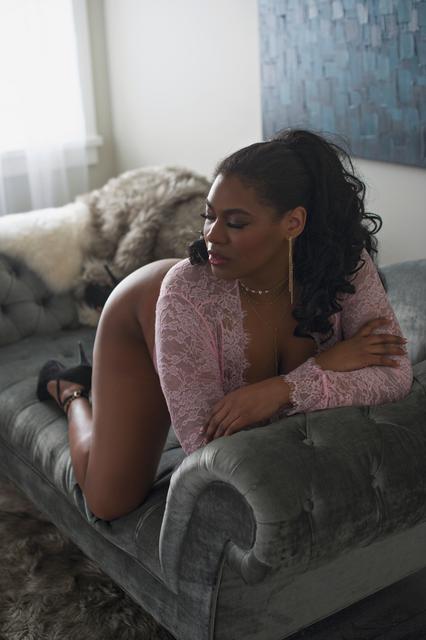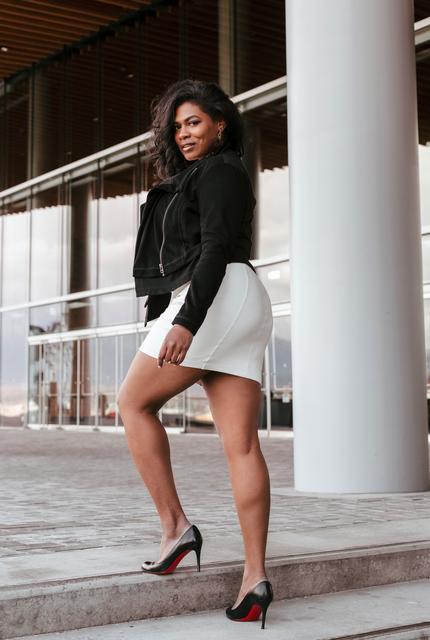 Some days it's hard to hit the pause button. Do you ever stop and wonder where the time went? I'm sure, just like me, you envision fantasy life... A deeply satisfying life where you are free and every carnal craving is met with enthusiasm. Time can be relentless, but that doesn't mean we can't freeze it every once in awhile.

Everyone deserves to live a life worthy of a bio pic, and lucky for you, I've witnessed a thing or two. After years of traveling, attending burning man and rubbing shoulders with successful hedonistic folks around the globe, nothing makes me happier than helping others freeze time for the sake of indulging in deep meaningful connections and some very sensual memorable moments. ​
My Companionship Will Always...
be warm & highly attentive
be shamelessly charming & genuine to a tee
keep you on your toes
contain belly laughs & be extremely silly
be alluring and effortlessly seductive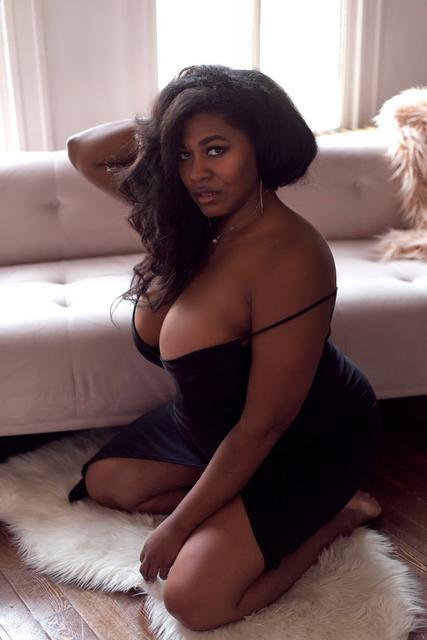 Age 30 | Height 5'9.5 | Bust 36J | Body Full-Figured Hourglass | Education University | Hobbies Drinking Wine That's Out of My League, Befriending Other People's Cats & Collecting Tea​
[HR][/HR]
Booking Info​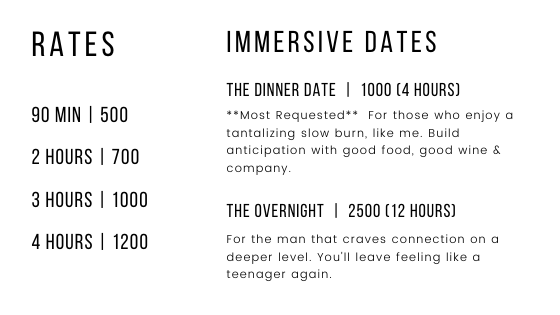 Please inquire about outcall, duo and couple rates.
​
Location: Centretown
*Remaining Availability*
Thursday, December 5 | 6pm-11pm
Friday, December 6 | Open
Saturday, December 7 | 10am-6pm
Sunday, December 8 | 8am-10am
​
A reference and/or small discreet deposit are required to hold your booking. Thank you.​
[HR][/HR]
Contact Info​
Step # 1 - Please visit my website first fallformichaela.com
Step #2 - Get in touch
(proper intros appreciated)
​