Dec 29, 2005
46,132
859
113
Hey, if Biden comes out tomorrow and promotes Medicare for all, or ends a war, refuses to sign a large increase to the military budget, or any number of things that would help people I would give him props.

But he won't, will he?
The guy in question is a progressive which you should like. he's campaigned on expanded healthcare, voting rights, and criminal justice reform. The down side is the amount of donation's he's taken from the oil industry.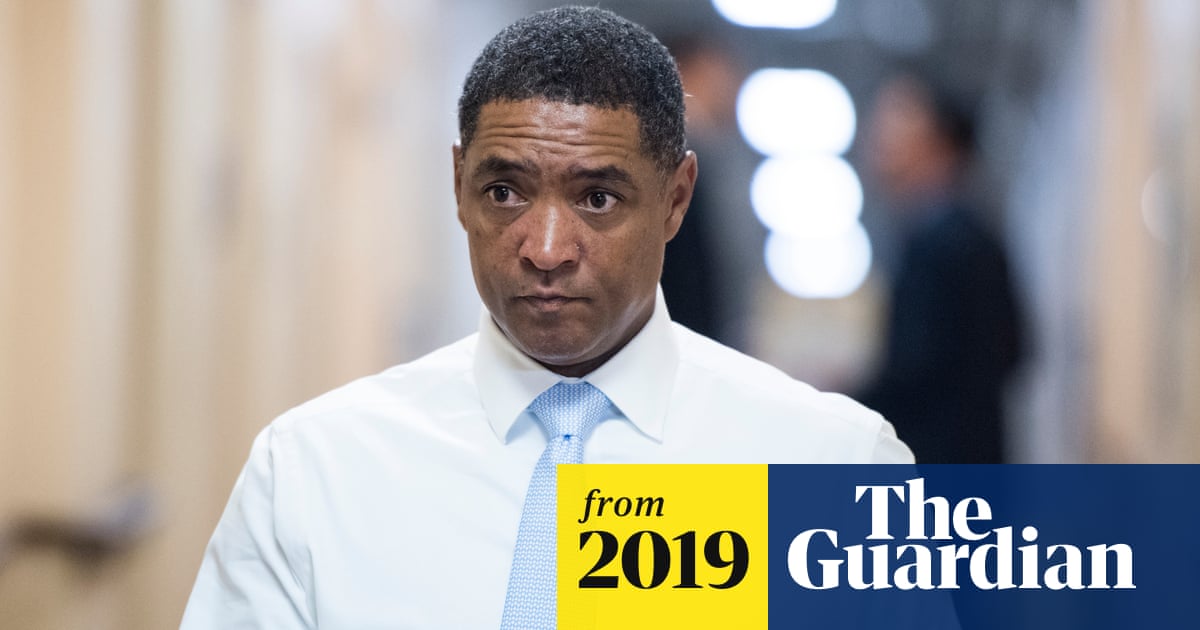 Louisiana congressman Cedric Richmond has taken hundreds of thousands of oil, gas and chemical dollars – but is accused of failing to help his constituents
www.theguardian.com