?? BRAND NEW in AJAX! ? PREBOOK Gorgeous VIP Melissa Carter ? [November 13 - 15]??
I'm finally visiting you gents in Ajax for the first time ever! Discover what you've been missing this entire time!
NOVEMBER

SCHEDULE
Wednesday 13: 3pm - 12am
Thursday 14: 8am - 12am
Friday 15: 8am - 12pm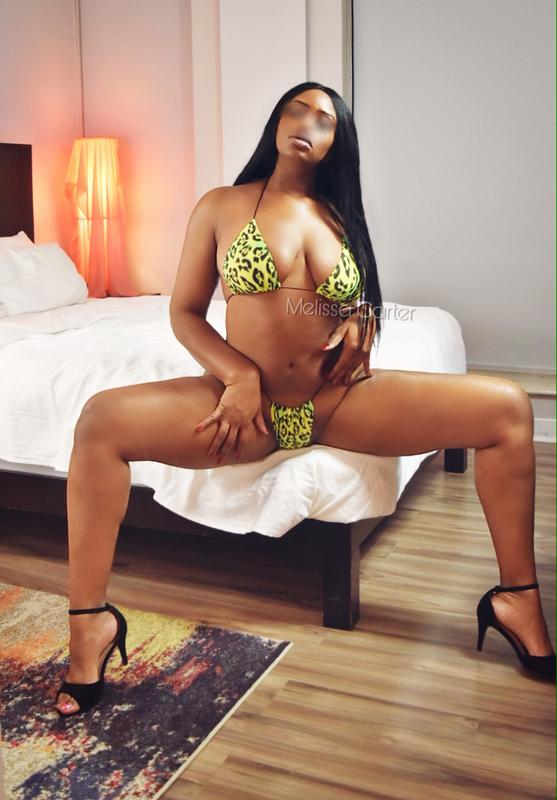 Do you believe in fate? Do you believe in magic? Whether you do or you don't, it's my desire to show you a fatefully magical experience you won't soon forget!
•*•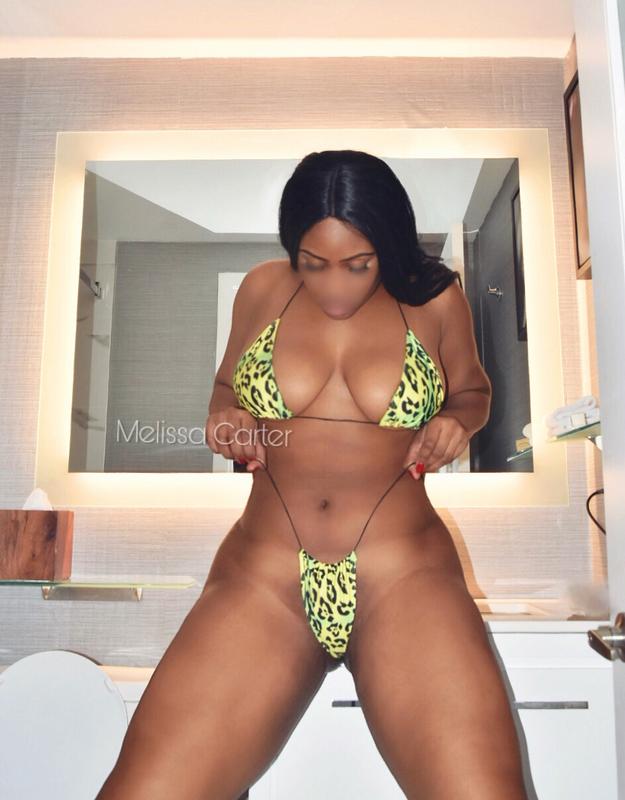 My sweet, sweet lover... it's so nice to see you here! I am Melissa Carter, your sensually erotic girlfriend with that heart warming smile that always makes you go weak in the knees! I'm a tall and curvaceous young woman with an endearing sense of charm and a warm, inviting personality! Although you may fall in love with the sway of my hips and that devilish twinkle in my eyes, you will also enjoy getting to know me and discovering a woman that is sweet, friendly, witty and has a refreshing sense of humour!
Escape with me! Leave your troubles behind every moment we are together! Allow me to cater to you!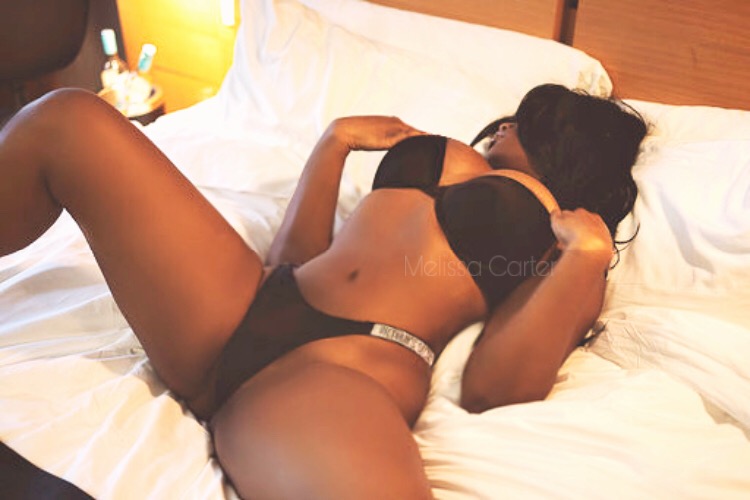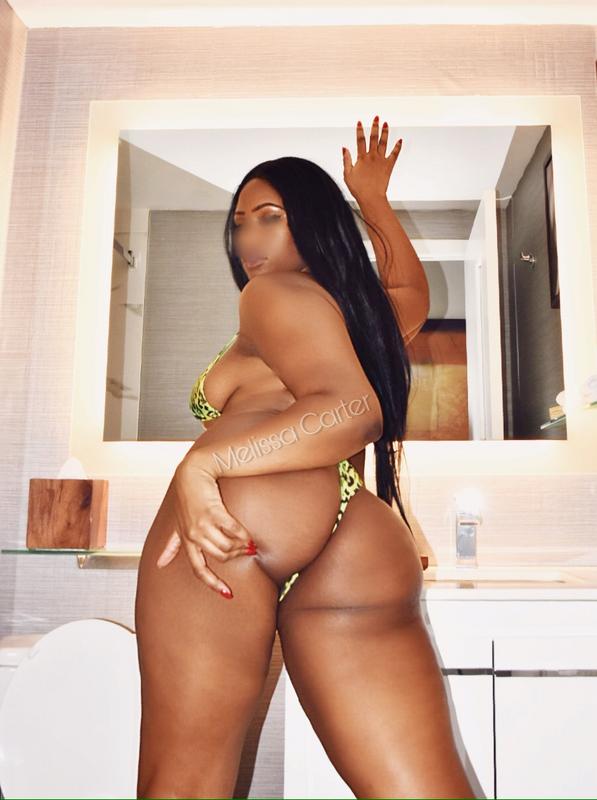 •*•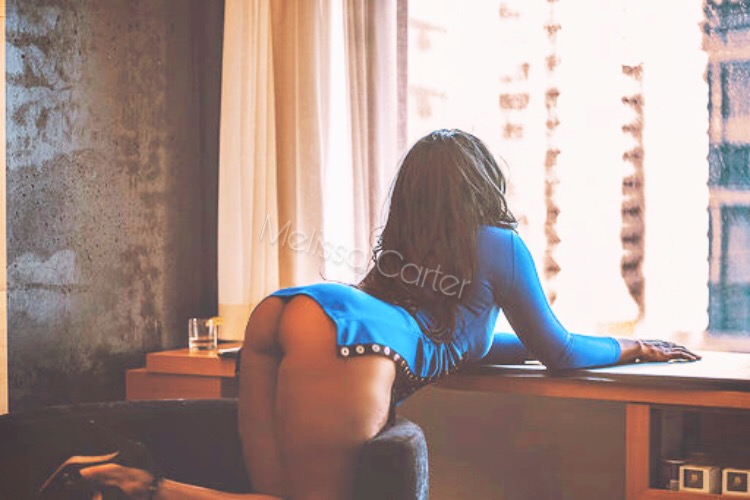 Want to see more?
FOLLOW ME!

TWITTER: http://twitter.com/MelissaCarterTO
INSTAGRAM: http://instagram.com/lovemelissacarter

Intrigued? Need more info?
VISIT MY WE SITE!

CLICK HERE: http://lovemisscarter.com


Want to see me?
BOOK ME!

TEXT/CALL: 647-806-6511
EMAIL:

[email protected]
​