Hi, thank you for the interest. My name is Miesha, an exotic mistress! as you can see from my photos I am blessed with a beautiful natural look that a number of gentleman have spoken as being unique because of my mixed race. I pride myself on being a natural beauty so I wear very minimal makeup but still maintain a sight for sore eyes.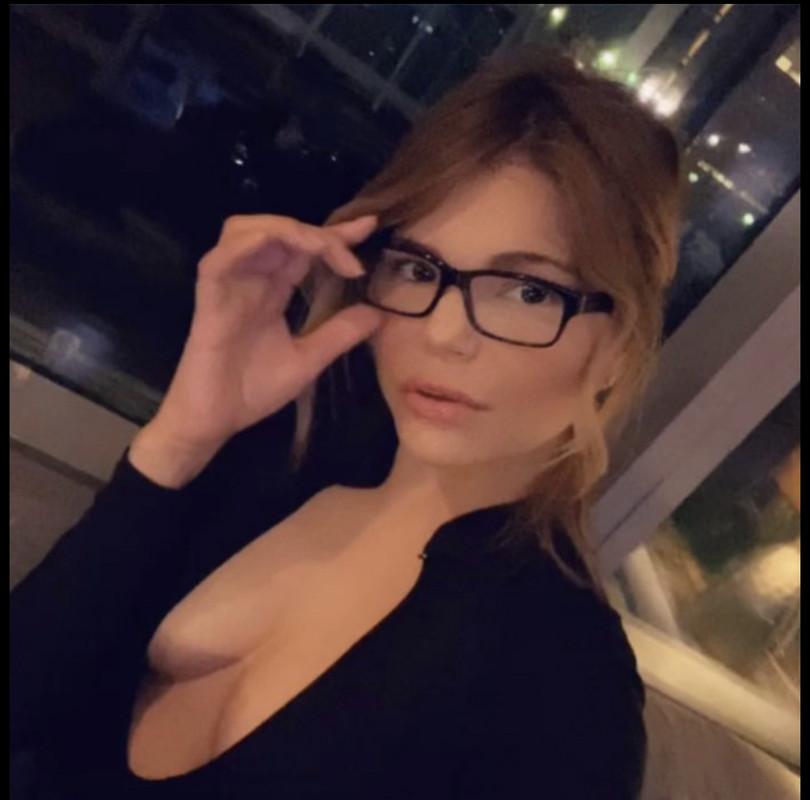 Please allow me to introduce my new look : )
My hair has gracefully grown back very fast since January, It is below my shoulders with a side of glasses to give me the naughty librarian look or that young teacher you have always wanted to fuck !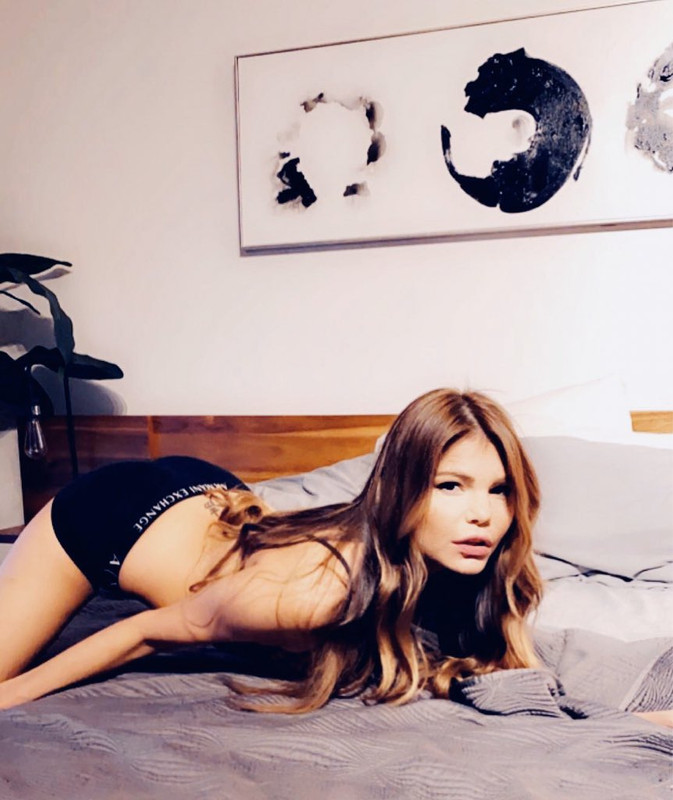 My time away has made me so happy to be back and able to see all of my amazing clients and make new acquaintances along the journey !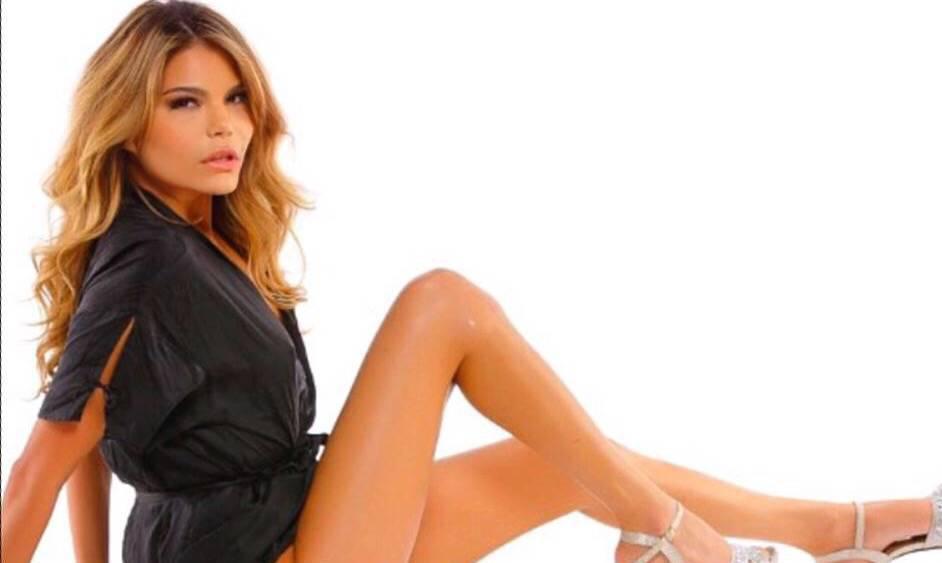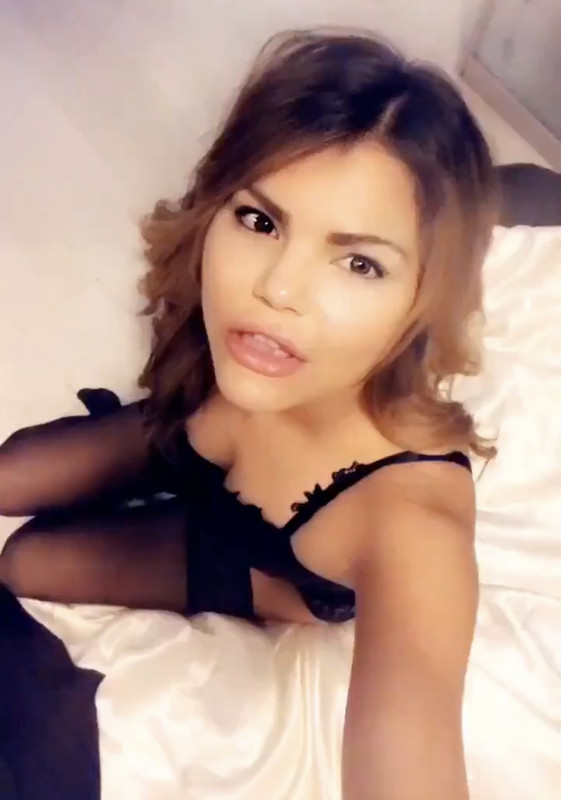 Come and find out why I am one of the most sought out escorts in Toronto !
Milla annabella 647 627 0263
Millaannabella6@gmail.com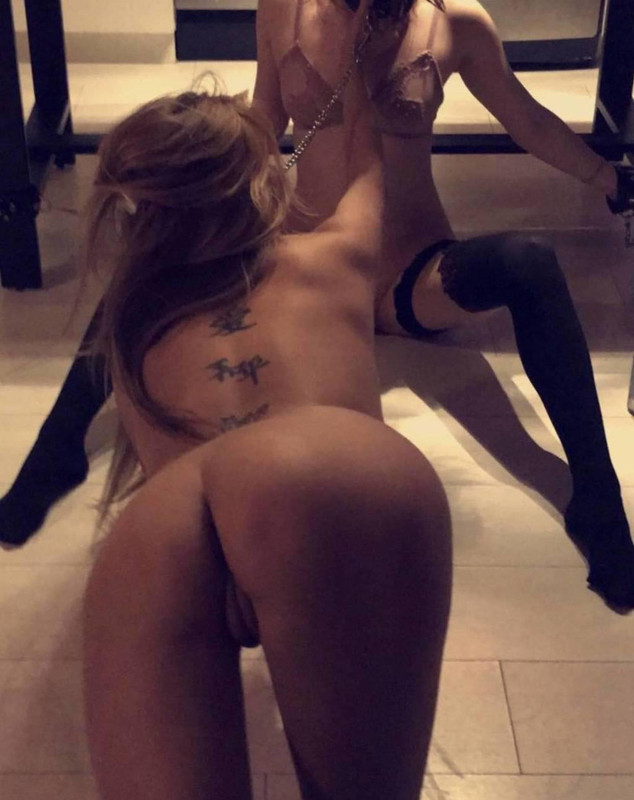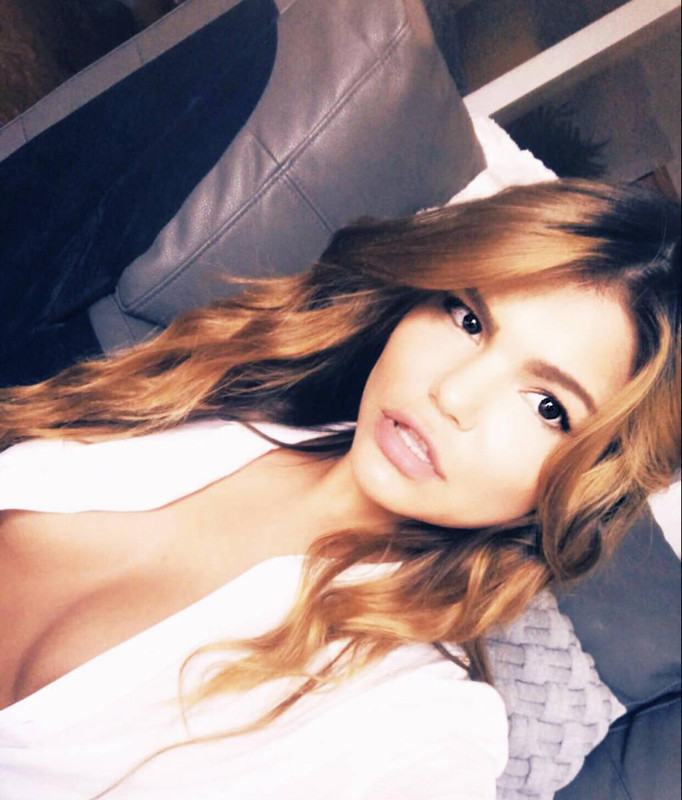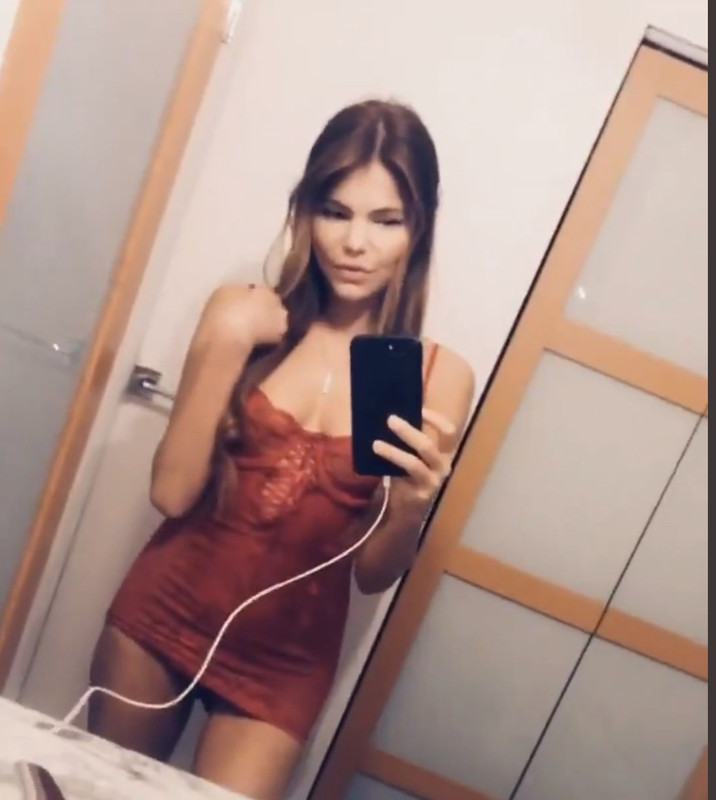 MILLA Considerations
500 hour
800 ninety minutes
1000 two hours '
I AM ONE OF THE BEST THIS COUNTRY HAS TO OFFER! With numerous reviews on multiple boards of my wild energy
And great attitude !
DUOS WITH THE SEXY Julia Jayde
900 hour
1600 ninety minutes
1800 two hours !
I ask at this time no reviews or mentions please
Thank you
Last edited: