The Right Companion Could Change Your Life.
The details, for Admirers who know the value in taking one's time: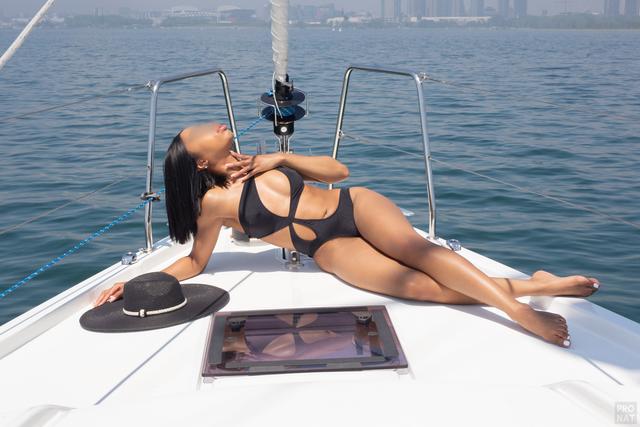 H E L L O.



I'm so glad you've decided to read on! For discerning admirers like yourself, who value discretion and seek the highest quality interactions during their private moments, you'll be thrilled to discover that you've found your ultimate companion in me. A well-established, all natural, dynamic young lady in my early 20's, I stand at a charming (almost!) 5'1" tall with a sensationally fit and toned physique which I attribute to a currently ongoing vigorous pole fitness regimen, as well as past athletic training as a sprinter, cheerleader & lyrical dancer.


Like many extraordinary women before me, my essence and complexities cannot fit neatly into any one defined category. What is consistent is a certain joie de vivre that is ever present through my various and ever-evolving interests and pursuits. I am an enthusiastic conversationalist, an empathetic listener, a foodie, a sunbather, dog groomer, pole dancer, event planner, coin collector, and so much more.

I imagine that you thrive in the company of remarkable women, as you are surely no ordinary person yourself. You are unique and complex with human needs and desires, triumphs realized and aspirations not yet achieved. Spirited, intuitive and fiercely curious myself, I love to share moments in which we can reveal precious bits of our true selves and passions with one another, be that in conversation or through emotional and physical exchanges…

I cherish every opportunity to enjoy memorable experiences with unforgettable people, such as I now look forward to doing with you.





My big, dreamy chocolate eyes are subtly intoxicating, always warm, welcoming and engaging.
In my smooth feminine voice, I have command of both the English and French language.
My silky golden skin feels like a rippling caramel ribbon on yours, and my full pout is a world class attraction.

I hope you'll invite me to learn more about you! Domestically or abroad, you can expect to experience a more profound enjoyment of life's sweetest pleasures when we are together; a short midday escapade, a table for two to welcome the evening, or a couple days away from our usual surroundings all present marvelous opportunities to discover our unique connection.

The world is your oyster, but I'll be your pearl.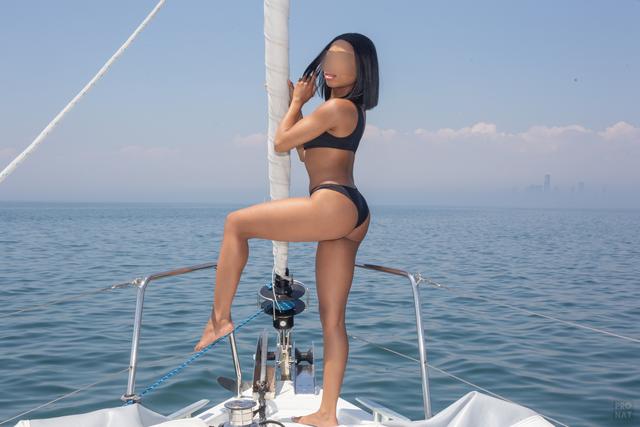 – Availability –
NOVEMBER / DECEMBER 2019
[ Monday through Friday: 6AM - late ]
. . . .
[ Saturday + Sunday: 8AM - late ]

While I do my best to accommodate same-day invitations when possible, last-minute requests rarely result in anything fruitful, thus

pre-booking is highly encouraged

.
Incalls & Outcalls available in North York and Downtown, Outcalls are welcomed within the city of Toronto (Downtown, North York, Etobicoke, Scarborough, YYZ & Mississauga) as well as York, Durham, Peel and Halton Regions.


– Honorariums –
Girlfriend Experience: 300+
Erotic Massage: 200+
**** Click Here For Full Details ****


– Eligibility –
Time is our most precious resource, and I'll always be respectful of yours. When we meet, I'm guaranteed to be well prepared, well groomed, and enthusiastically punctual to greet you. Before extending your invitation for us to meet, please be sure you are able to answer "yes" to the following points:

✓ You have visited my website and viewed my honorariums
✓ You are prepared to provide the details that I request on my contact page
✓ You would be glad to finalize our reservation together by providing a small deposit


Come as you are, and allow the time we spend together to be pure indulgence.

I accept invitations - HERE -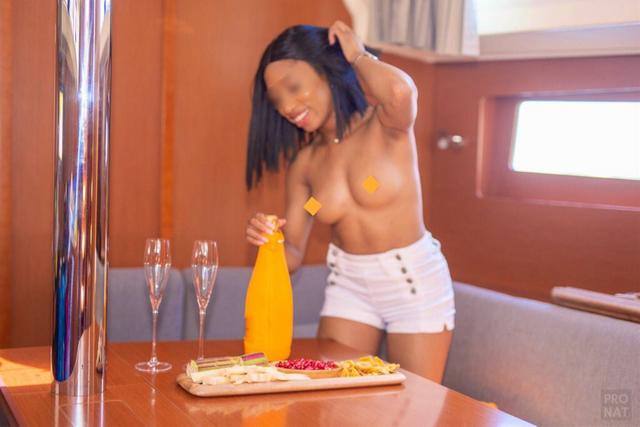 Follow me on - TWITTER - /// Follow me on - INSTAGRAM -

[HR][/HR]


PRIVACY POLICY: By arranging a date together, we both enter into agreement that any personal details exchanged, the addresses of locations frequented together and all other sensitive information is to be kept confidential between us both and is not to be shared with outside parties. Gentlemanly reviews that are not crude, graphic, nor revealing of identifying personal or location details are permitted and appreciated.
​
[HR][/HR]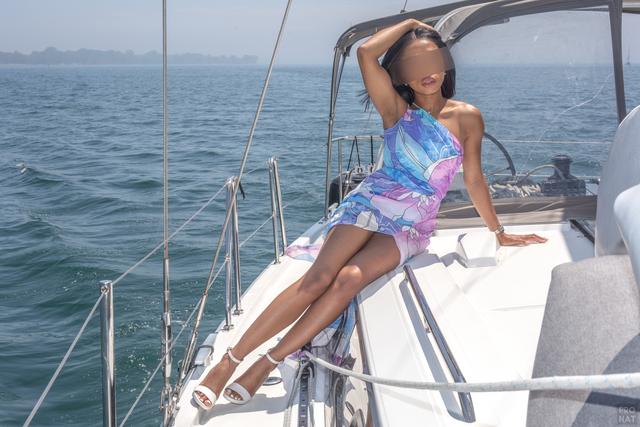 ​
[HR][/HR]
EBONY ESCORT | TORONTO ESCORT | VANCOUVER ESCORT | MONTREAL ESCORT | CALGARY ESCORT | EDMONTON ESCORT | OTTAWA ESCORT | TRAVEL COMPANION | ADDILYN CASTLE | METROPOLITAN GFE | EROTIC MASSAGE | UPSCALE GFE PROVIDER | DINNER DATE | ALL NATURAL FEMALE ESCORT | BEST INDEPENDENT TORONTO ESCORT | BLACK ESCORT | PETITE ESCORT | FRENCH ESCORT | VIP ESCORT |​
[HR][/HR]